---
Los Cabos, México: Leading Medical Tourism Destination
Los Cabos is one of the most popular medical tourism destinations in Mexico, with highly skilled medical professionals, leading cutting edge technology and facilities, and significantly lower costs for major medical procedures.
This destination offers state-of-the-art medical facilities. Patients can recuperate and relax at one of the top vacation destinations in the world.
Los Cabos' proximity to the US and Canada, and excellent air connections to all major cities, makes it a favored medical destination.
---
Why Alegranza Residential Resort is an Ideal Place for Recovery
---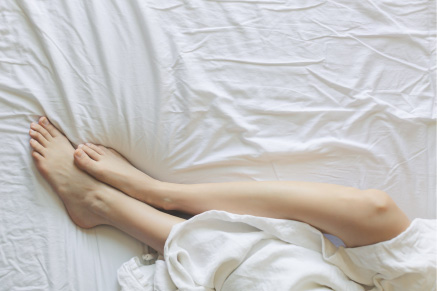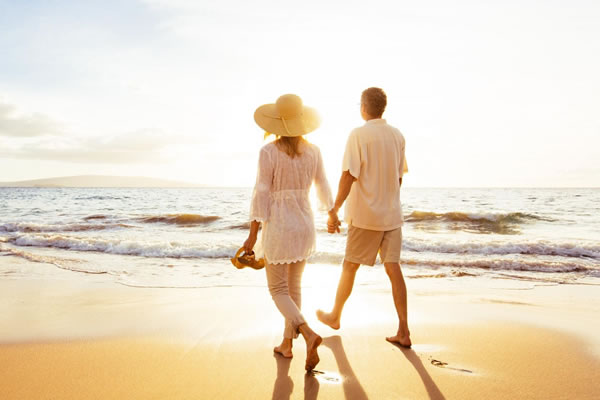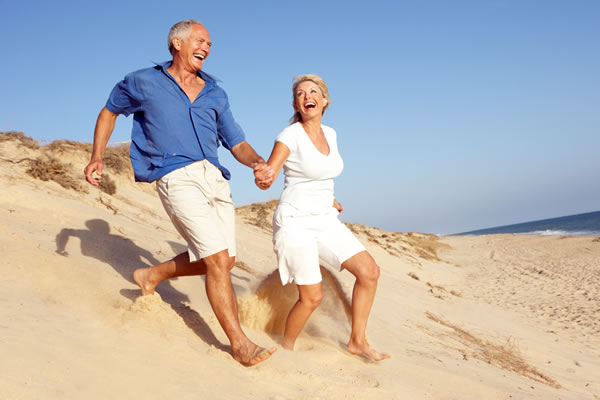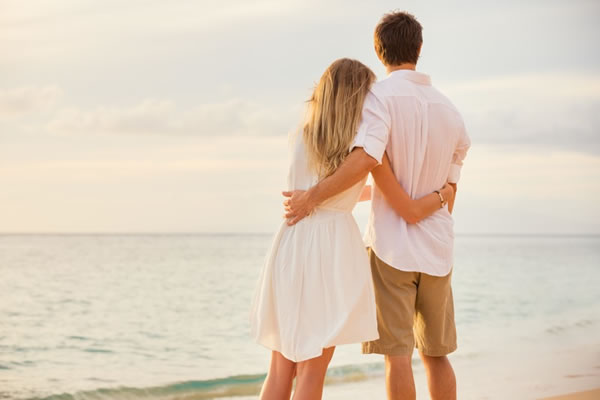 Alegranza is conveniently located within walking distance from San Jose del Cabo downtown and the beach, and within a short distance to the major medical facilities in Los Cabos.
Alegranza is known for its comfort, open spaces, quality features, and excellent on-site services, such as 24-hr security, Concierge service, groceries at home, room service, and restaurant.
Our vacation rental community offers exclusive condominiums for short and long term with luxury facilities, including elevator, wheelchair accessibility, spacious suites and oversized bathrooms.
Our residences are fully furnished and equipped, with brand new appliances, top-of-the-line furniture, plasma TV's, towels, beddings, kitchen tools and cooking set.
Our peaceful community will provide you with the comfort and privacy you require.
---
For more information, please use our Contact Form
---